OMG I'M GONNA SCREAM1!!!
I just typed out this whole entry and then accidentally clicked on my Photobucket link and lost everything. ::grumble grumble::
I guess it's for the best since I was just whining anyway. I was saying how tired I am and that Emma wouldn't fall asleep fast last night ... then I woke to find her looking like she was standing up getting ready to jump off the bed and I scrambled for her but it was really just Caryn picking her up after she'd gotten off work and bringing her to her own bed. It scared the poop out of me seeing Emma looking like she was about to take a dive off the bed!!! My God I'm so tired my eyes are crossing just typing this! I have to go get ready for work shortly ... ::whimper::
I was saying in my other post that got deleted :::growl::: that I had a lot of things on my mind but that I've become a little mistrustful lately and don't feel comfortable about posting it which makes me sad because this blog was like therapy to me ... Anyway, I'll just keep it to myself for now and stare at something ...
something hot ....
something sweet yet sexy ...
How about him?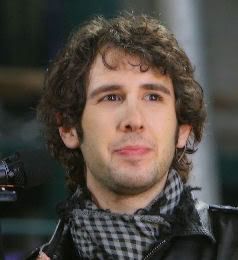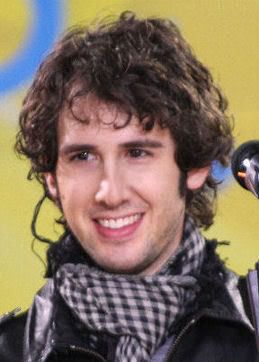 We're going to Photoshop this pic to death aren't we??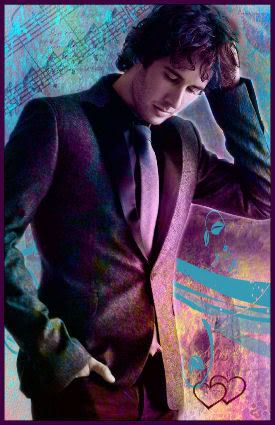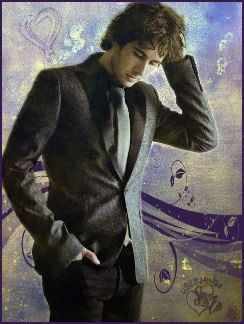 [{"parent":{"title":"Get on the list!","body":"Get exclusive information about Josh\u00a0Groban's tour dates, video premieres and special announcements","field_newsletter_id":"6388009","field_label_list_id":"6518500","field_display_rates":"0","field_preview_mode":"false","field_lbox_height":"","field_lbox_width":"","field_toaster_timeout":"60000","field_toaster_position":"From Top","field_turnkey_height":"1000","field_mailing_list_params_toast":"&autoreply=no","field_mailing_list_params_se":"&autoreply=no"}}]