ODDS & ENDS ....
Or strange beginnings ... who knows ...
So anyway ... I saw the message on the news page that it's time for the auction and I was flooded with panic! I hadn't finished my 2009 calendar pages!!! YIKES!!! Well I had most of them so it wasn't that awful but I wanted to be sure they got into the auction. Anyway I can contribute is a plus for me! So here's a sneak peek ...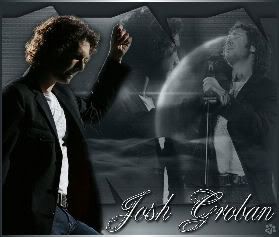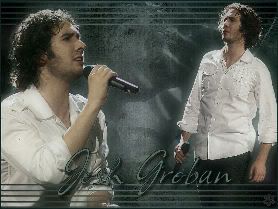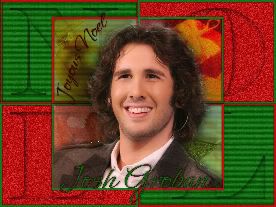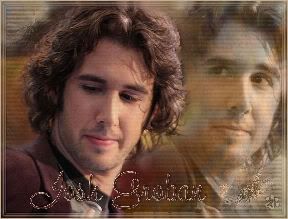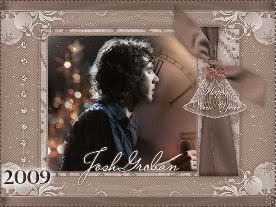 AAAAAAAAAAND the cover: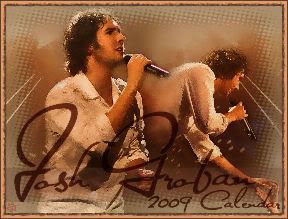 YOU WANT ONE, YOU KNOW YOU DO!!!! No subliminal messages here, uh uh!
OMG! I just realized that I don't have a JUNE page! Eeeeeeek! Okay well it's back to work for me ... oy!
My elbow hurts ... a LOT ... Dr. Smith said I've torn the tendon that goes into the bone. I didn't ask what it would take to fix that because I already know and I don't feel like going under the knife again. How the hell did I do that? It's my left arm and I don't play tennis - I'm NOT a guy so that's not the reason ... soooooo ... I haven't a clue. I DO know that it's very painful and I'm not liking it. It's been hurting for a LONG time, you would have thought it would have healed by now ... but nooooooo!
Caryn took Emma to see Madagascar 2 last night and called me halfway through, her voice dripping with frustration and angst. "This is my fifth trip out to the lobby." She said. Apparently Emma doesn't feel like sitting in a seat watching a movie. Heh heh ... oh sorry, was that me laughing at her? Didn't mean it ... ::snickers::
You know, I was saying that my elbow hurt - and it's gotten worse or I've gotten sappier - but the point is, I called into work yesterday because I wanted to rest it and I felt like I was playing hooky, is that weird or what? I'm such a dork ...
[{"parent":{"title":"Get on the list!","body":"Get exclusive information about Josh\u00a0Groban's tour dates, video premieres and special announcements","field_newsletter_id":"6388009","field_label_list_id":"6518500","field_display_rates":"0","field_preview_mode":"false","field_lbox_height":"","field_lbox_width":"","field_toaster_timeout":"60000","field_toaster_position":"From Top","field_turnkey_height":"1000","field_mailing_list_params_toast":"&autoreply=no","field_mailing_list_params_se":"&autoreply=no"}}]